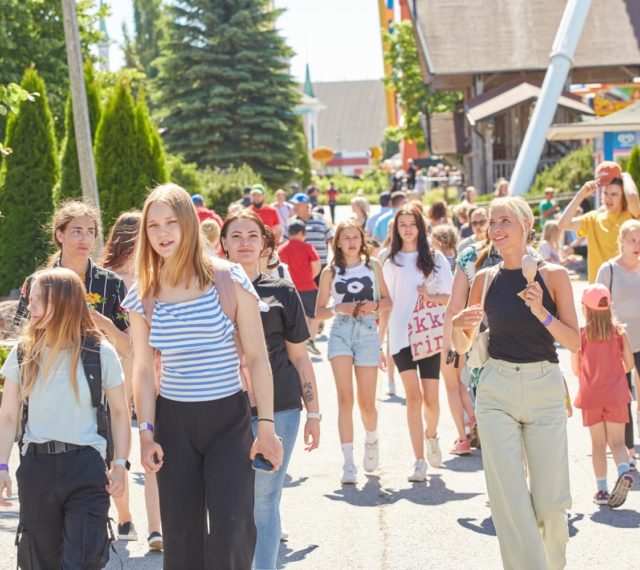 Groups
At PowerPark, there is plenty to do and opportunities for all kinds of groups from school trips to business days. Rent meeting rooms or organize a party – we will tailor a package to suit your needs!
---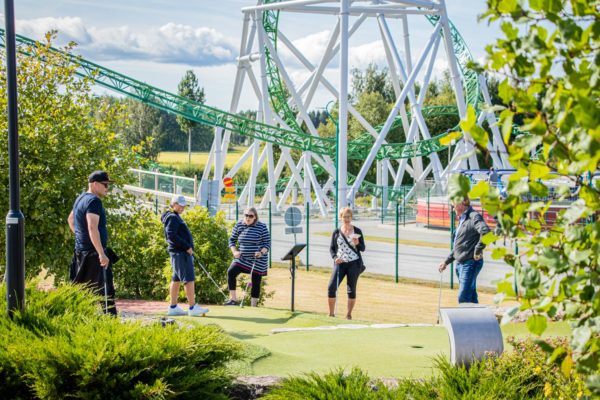 Activities for groups
Does your work group need some cheering up or inspiring and fun activities? Or are you organizing a memorable bachelor party? You came to the right place, because there is a lot to do in PowerPark for all kinds of groups!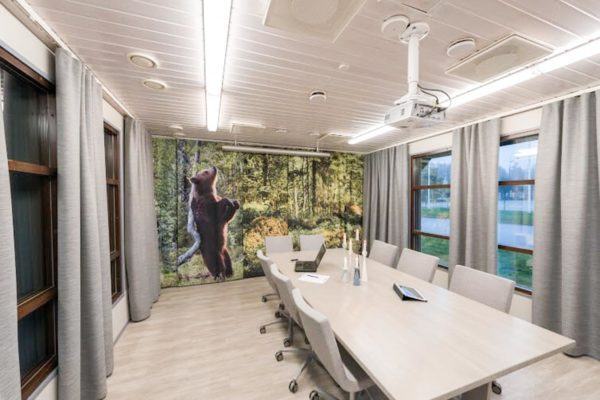 Meeting services
Good decisions and unique ideas are created in the cozy and inspiring environment of PowerPark. Book a meeting day at PowerPark!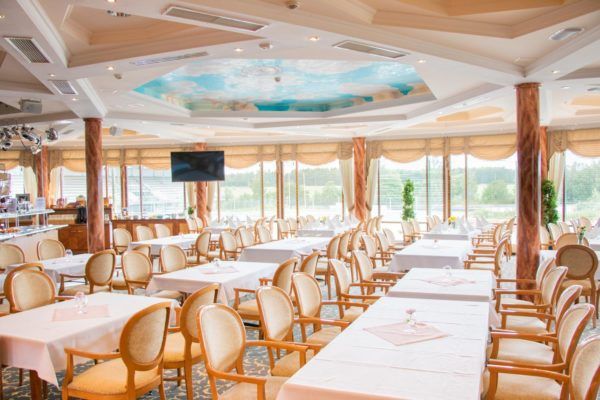 Venues
Are you organizing a party or a bigger event? Here you will find facilities for intimate family celebrations and massive fairs – and of course everything in between! You can also go crazy and book the amusement park for private use!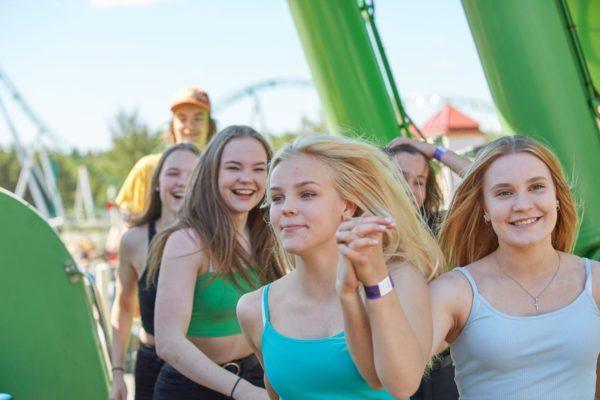 School Outings
Goodbye school books, it's time to eat burgers and have fun! The funniest school day of the year is celebrated at PowerPark!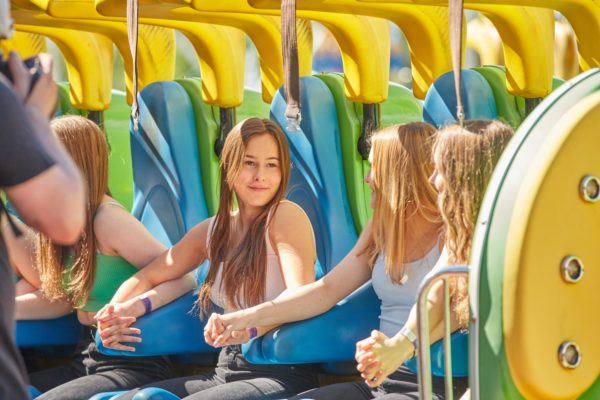 Camp School
Not just any school, but PowerPark's Camp School! Why settle for a day of fun when you can stay the night at Funland and learn the secrets of fun for a couple of days?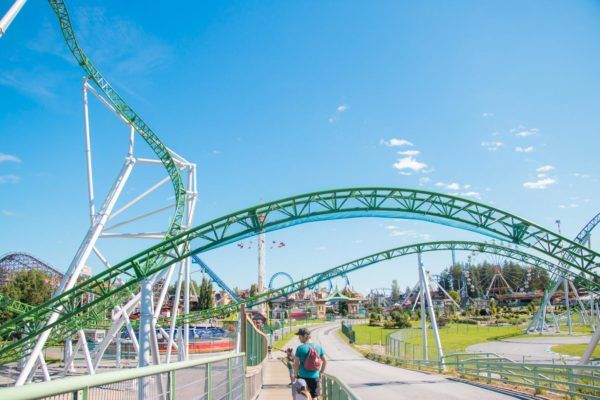 Amusement Park for private events
Go crazy and book the amusement park for private use only for your own group!