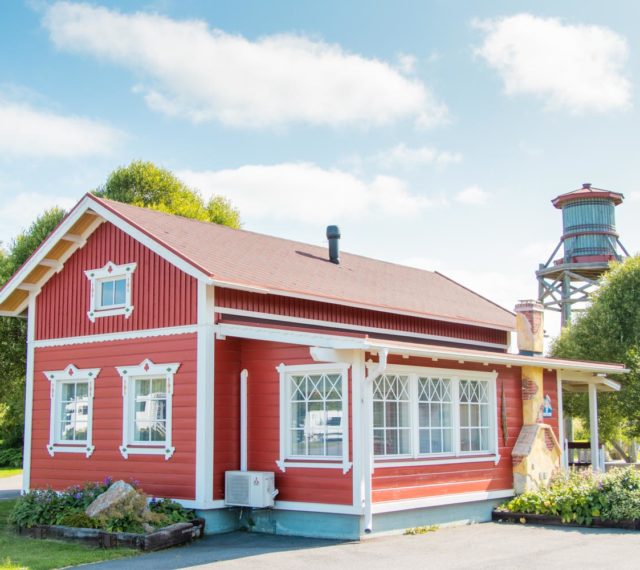 Fisherman Cottages
An archipelago atmosphere for four people in a lovely and well-equipped fisherman's cottage!
---
Fisherman cottages are like staying in an idyllic fishing village. The cosy and bright cottages have a sea-inspired interior and a peaceful atmosphere.
Centrally located in the Rio Grande camping area, the cabins sleep four. The cottages have a spacious double bedroom and a sofa bed in the living room/kitchen. The cottages have also air conditioning, a sauna, shower and bathroom, and basic kitchenware in the kitchenette.
The Fisherman cottages are only about 250 metres from Park Hotel Härmä and the amusement park.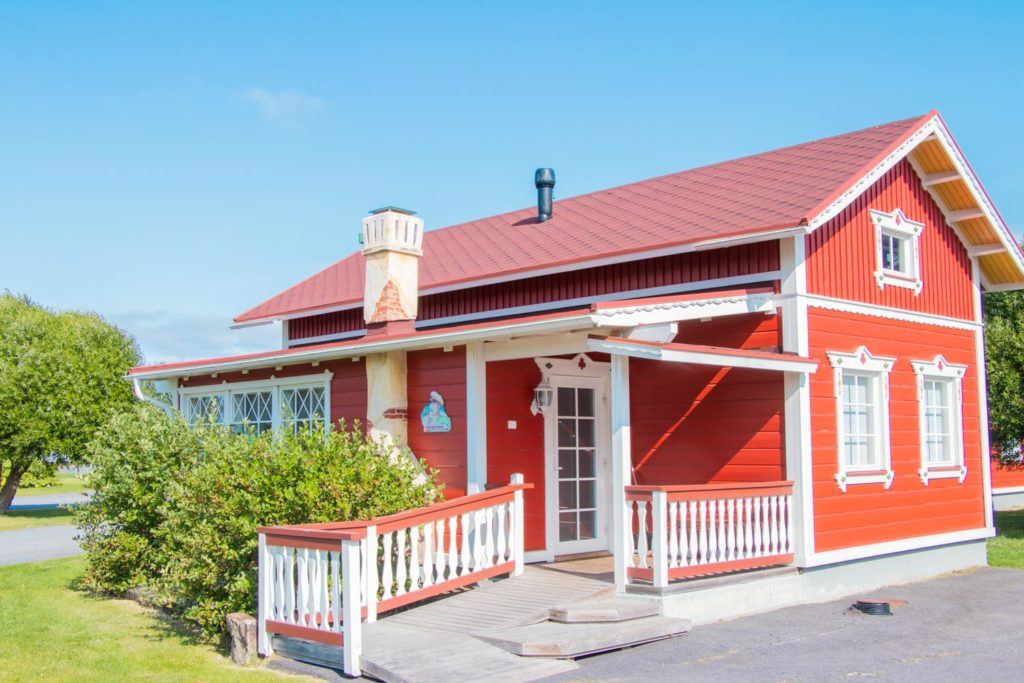 Check-in to PowerPark accommodation
The hotel rooms and cabins are at your disposal from 3 p.m. on the day of arrival and need to be vacated no later than 12 noon on the day of departure. The check-in for the rooms, apartments and cabins can be done in the reception of Park Hotel Härmä (address: Puistotie 3, Alahärmä/Kauhava).