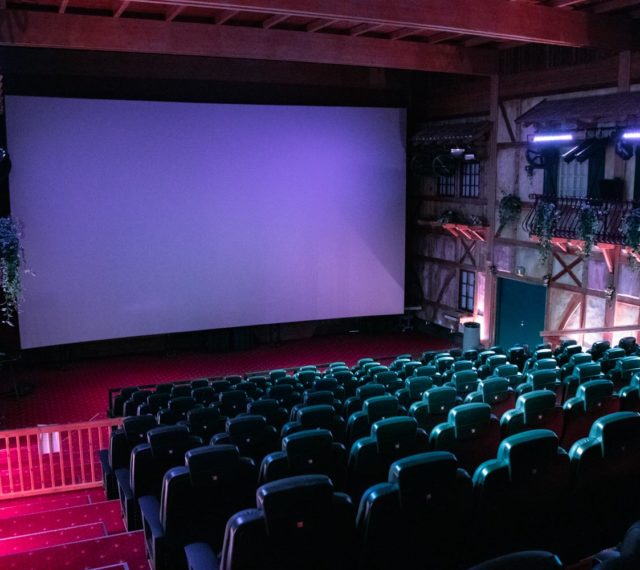 5D Movies
Experience incredible 5D movies with moving seats and dazzling special effects.
---
Finland's first 5D cinema takes you to new dimensions. Magnum Theatre presents non-stop 5D films on a big screen, with physical elements added to the 3D movie experience: smoke, wind, water, and seats that move in six directions. The 5D movies also incorporate a variety of lighting and stage effects.
5D movies last between 5 and 17 minutes. The movies are viewed using 3D glasses. Magnum Theatre is located on the west end of the Palace Areena indoor karting hall. In addition to 5D movies, the theatre also shows the newest feature films.
The 5D movies are shown non-stop while the amusement park is open. The screenings start at 1 p.m. and end 30 minutes before the feature film of the evening.
5D prices
5D movie ticket with a wristband: 6 €
5D movie ticket without a wristband: 8 €