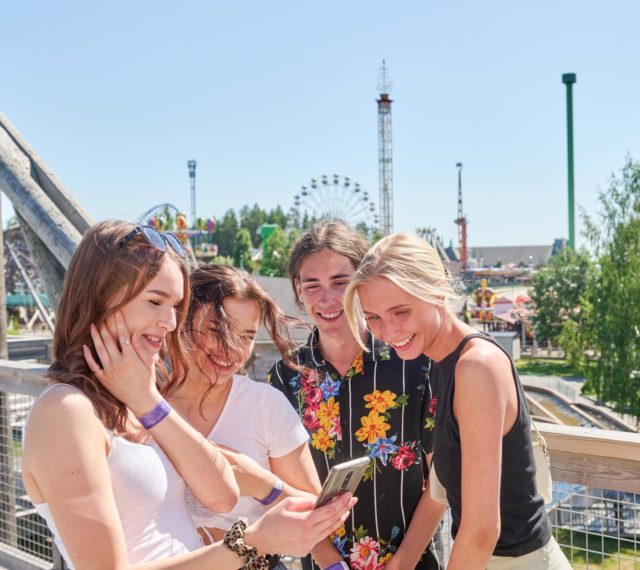 Info
Need information on opening hours? Looking for directions or contact information? Or do you have a question that you cannot find an answer to? You came to the right place! Choose the section below that best suits your needs and find what you are looking for.
---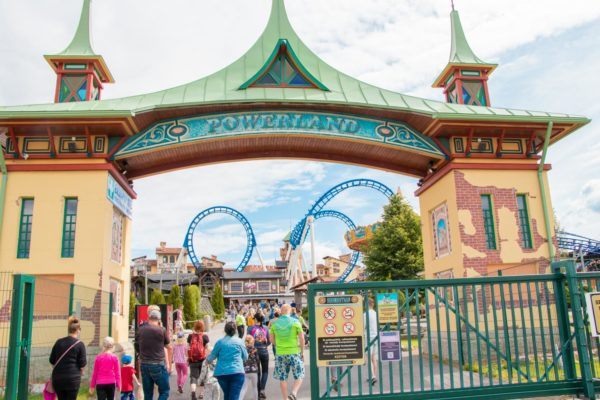 Opening hours
From the calendar, you can conveniently see the daily opening hours for our various services. Choose a suitable day, check the opening hours and let the fun begin!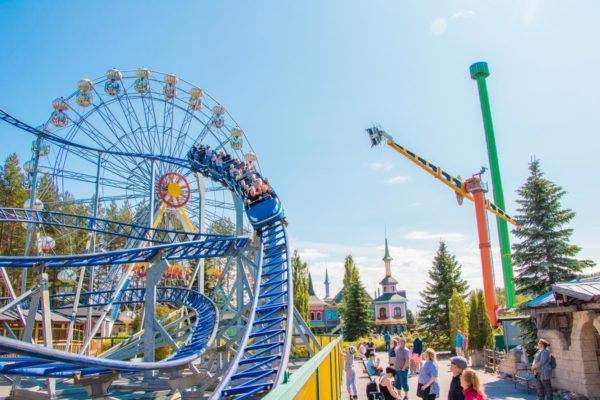 Information package
Frequently asked questions and answers can be found here! If anything is unclear, the answer is here.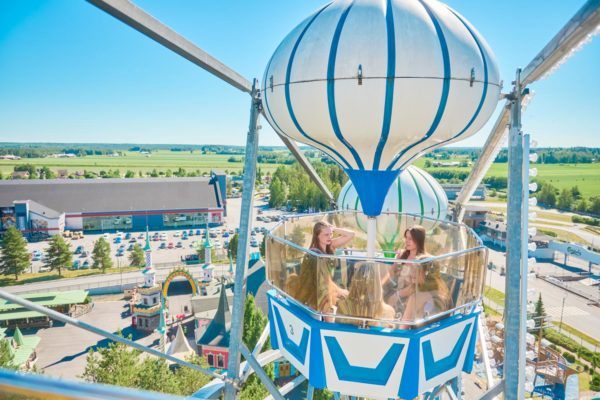 Map of Funland
Explore the map and find your way! On Funland's interactive map, you can easily find what you are looking for with the help of search and sort functions and route guidance.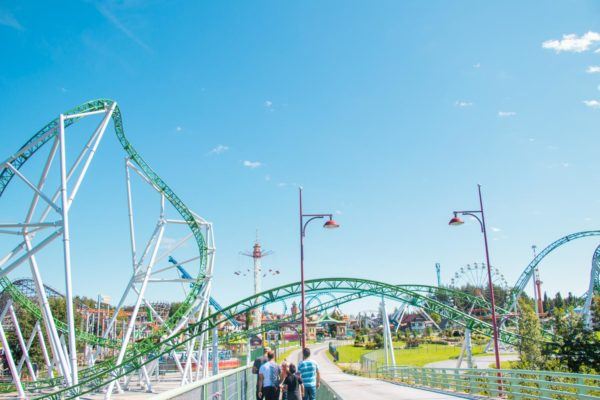 Arriving
How can I find my way to the legendary Funland PowerPark? With this page, you are sure to find your way to the number one summer vacation destination!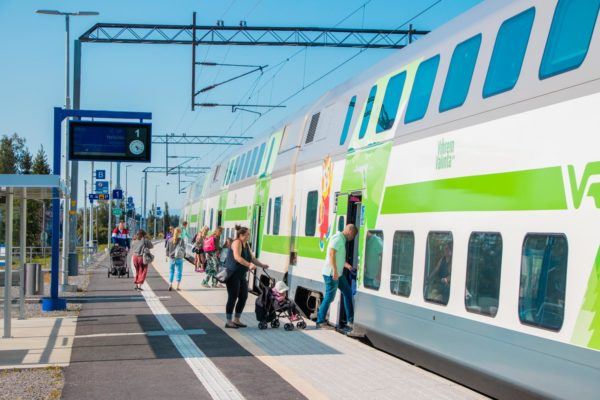 Travelling to PowerPark by train
Kick your feet up and arrive at Funland quickly and easily by rail! North and southbound trains stop at PowerPark during summer along the main line.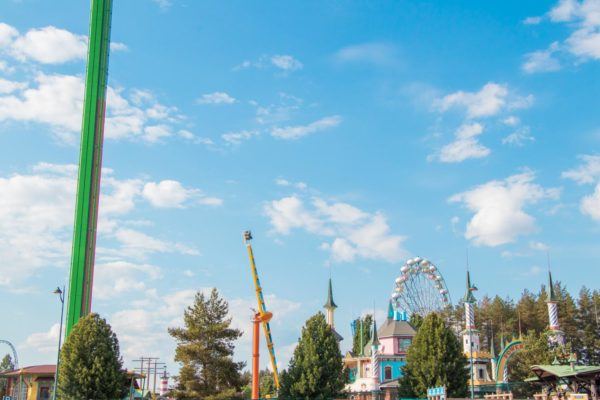 Contact information
On this page you will find PowerPark's most important contact information.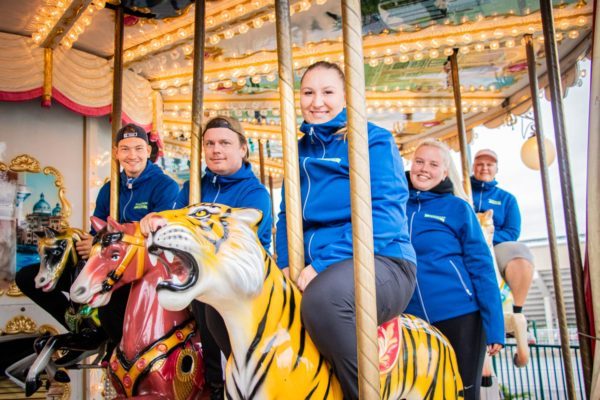 Recruitment
Are you ready for speed? Apply to work for us and spend a memorable summer in a fun and wonderous work environment!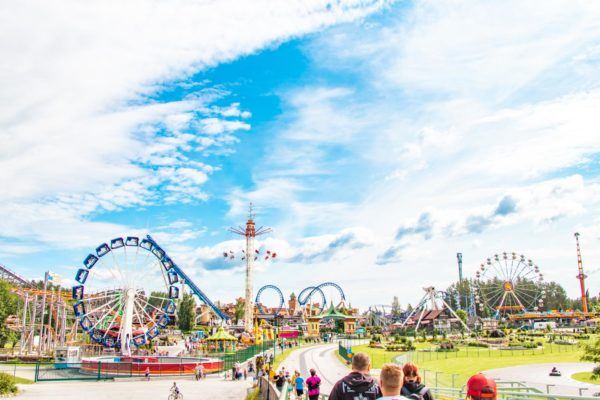 What is Funland PowerPark?
Funland PowerPark is the brightest tourist destination in Finland, which is sure to amaze first-timers and surprise even the more experienced visitors!