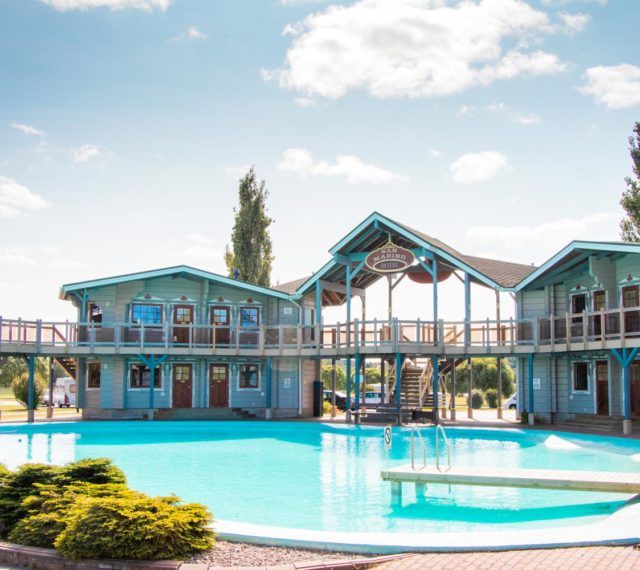 Apartment hotels San Marino and Monza
Sleep in the heart of a peaceful campsite, take a morning dip in the outdoor pool and head to Park Hotel Härmä for a filling breakfast – you're ready for the fun day!
---
The relaxed aparthotel San Marino & Monza accommodates smaller families, and furry friends are welcome too! Named after the legendary Italian F1 venues, Aparthotel San Marino & Monza is located in the lush Rio Grande camping area. The apartments are located beside a lush outdoor pool in the heart of the cosy campsite. The amusement park and other attractions are about 250 metres away, while the Park Hotel Härmä is about 200 metres away.
The log-built aparthotel has a total of 16 rooms. The rooms are of different sizes and can accommodate two, three or four people. All rooms have a TV, bathroom, shower, fridge and hairdryer. Some rooms are equipped with plush 90 cm wide beds. Some rooms have a comfortable bunk bed.
Prices include breakfast Park Hotel Härmä's restaurant, access to the Rio Grande sauna during public sauna hours and use of the outdoor pool during the summer.
All rooms are non-smoking. Pets are allowed in the San Marino's ground floor apartments at an extra charge.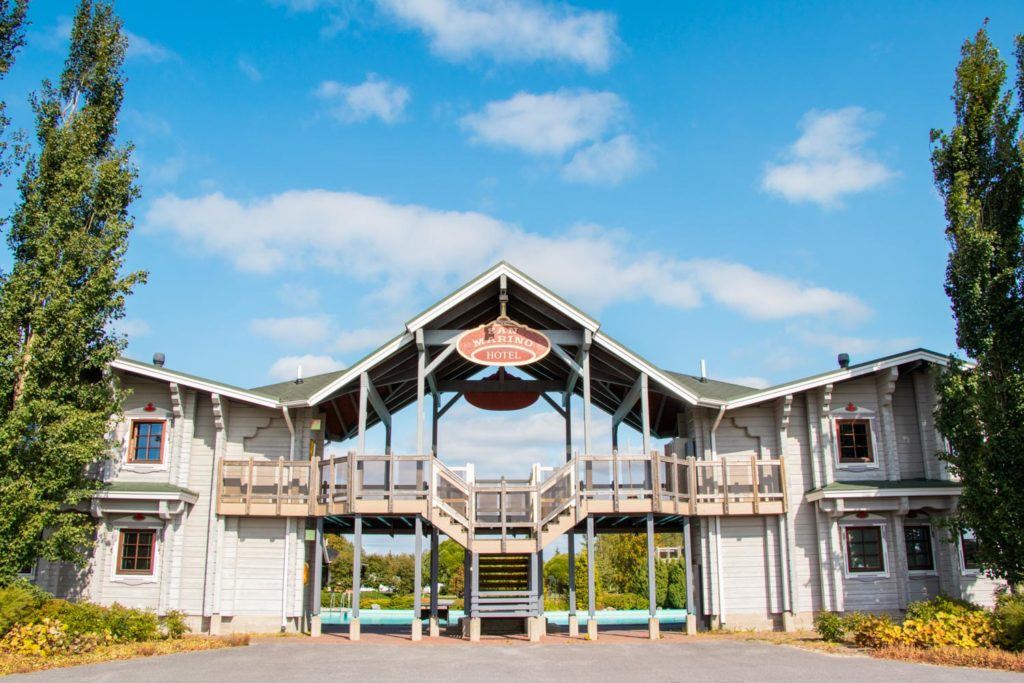 Check-in to PowerPark accommodation
The hotel rooms and cabins are at your disposal from 3 p.m. on the day of arrival and need to be vacated no later than 12 noon on the day of departure. The check-in for the rooms, apartments and cabins can be done in the reception of Park Hotel Härmä (address: Puistotie 3, Alahärmä/Kauhava).
Any questions? See our comprehensive information pack! For booking-related questions you can also contact us by email info@powerpark.fi or tel. +358 (0)10 347 7600.